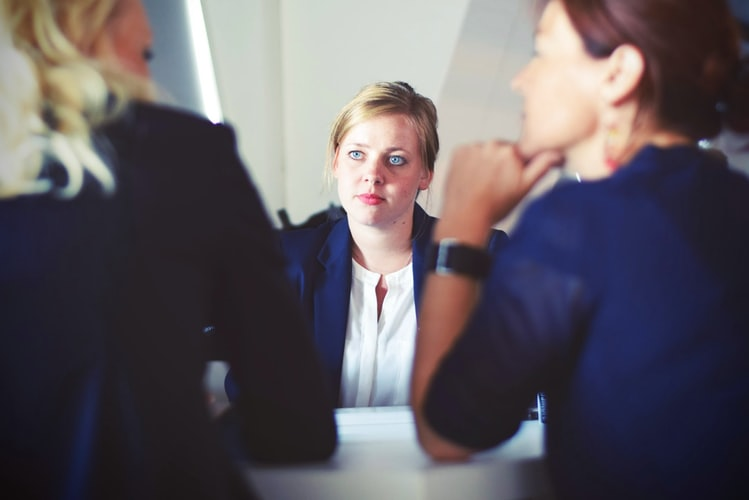 29 Mar

How Hiring a Tax Lawyer Can Make Your Life Easier

Have you ever been frustrated with filing your tax returns and trying to understand the tax procedure? Taxes are complicated and require a thorough understanding of state regulations and laws regarding taxation.

Let's admit it, doing your tax returns on your own can be overwhelming. If you're not crunching numbers at work each day or have no knowledge of how taxation works, you might end up making costly mistakes. Here are some reasons why hiring a tax lawyer can make your life easier:
A Tax Lawyer Has the Right Skill set
Tax lawyers are experts in their field. They possess the right skill set when it comes to understanding and assessing different types of taxes and associated issues. They can use their research skills and analyze the person's financial position as well as tax standing.
Why go back to the basics and review all those boring courses on taxation and accounting when you can hire a professional who can do it for you, without any errors?
They Have Understanding of the Procedure
The Canadian Revenue Agency (CRA) administers and follows the tax law on behalf of the government of Canada. Everything from income tax, payroll, and GST has its own laws and specifics that need to be followed down to the T. Understanding each procedure would take its toll on you.
With thorough understanding comes a solid approach. Tax lawyers have decades of experience in not only helping client's file taxes but also making sound decisions to avoid problems with the CRA. Thus, tax lawyers are not only aware of the entire steps required but can also prepare and advise you in the best and most efficient ways.

They Can Find a Way for You to Save Tax Returns
Tax lawyers are also well-informed about the different stipulations and rules that you can adhere to, to save on taxes. In the United States, The Work Opportunity Tax Credit (WOTC) is administered to encourage employers to hire individuals from certain targeted groups; doing so can help business owners benefit from significant tax cuts.
Such is an instance in which a tax lawyer would have adequate knowledge and thus, be better able to guide you on how to get tax cuts and improve your cash flow.
If you're looking to hire a tax lawyer to help you out, lookm no further. McGuinty Legal Offices is a full-service legal firm with years of expertise. We are based in Ottawa and offer advice on services such as mortgage financing, personal injury, home equity mortgage loans, and much more. Get in touch with us to book a consultation and make your life easier and smoother.