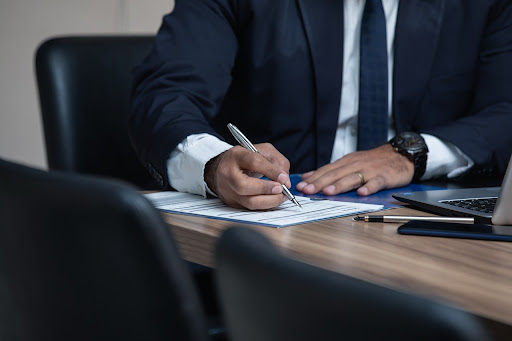 22 Nov

Advantages of Hiring an Experienced Family Attorney (Ottawa)
Table Of Contents
Advantages of hiring a family attorney
When considering separation or divorce, it is critical to contact a trustworthy family lawyer who will guide you through the legal process. These lawyers can assist you with any legal difficulties concerning your family. Even if legal representation is not required, it is beneficial to employ a family lawyer to make the process go more smoothly.
The following features will help you understand how choosing a reputable family lawyer can assist you:
Skilled and knowledgeable
A good family lawyer will be well-versed in all aspects of family law. A skilled lawyer will be able to handle the case's technicalities effectively and will be able to assist you with the legal parts of the case in a more efficient manner throughout the process. An experienced lawyer will also deal with the sensitive concerns that arise in family law matters. If you engage a lawyer possessing these abilities, expertise and experience, they will give you ongoing legal assistance whenever you need it throughout the process.
Minimum effort required
Hiring a good family lawyer will save you a lot of time and work. Once you've given the lawyer the details and entrusted your case to them, it will be their responsibility to regularly keep in touch with you and handle everything relating to the case.
Support in both legal and emotional matters
Divorce and separation are always stressful experiences, and keeping up with the process is emotionally draining and mentally demanding. If your lawyer has the right experience, you will receive much-needed legal and emotional support during your case, and your lawyer will be able to refer you to other professionals if you require more assistance. This kind of assistance will make it easier for you to navigate and cope with the legal process regarding your family.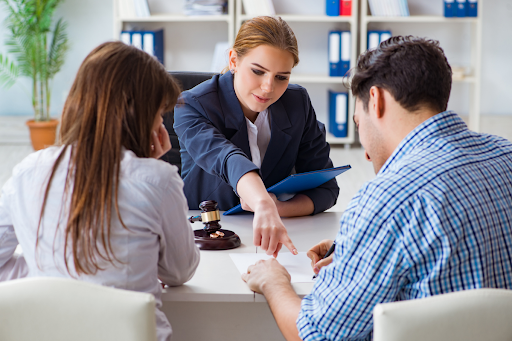 Reasonable cost
Divorce lawyers provide more than just legal counsel; they go above and above to protect their clients' interests and ensure that everything goes well without wasting time and money. In addition to the standard hourly rate billing technique, some family lawyers are now proposing set fees to their clients.
Aside from the benefits outlined above, there are numerous other advantages to engaging a lawyer for your family-related legal difficulties. Suppose you have legal worries about divorce, child custody, financial arrangements or any other family-related legal problems. In that case, you should contact a professional lawyer who will defend your case as effectively as possible.
What should I look for in a family lawyer?

To select an experienced family law attorney:
Find a lawyer with whom you can collaborate

When interviewing potential attorneys, keep your needs in mind

Request guidance, but ultimately make your own decision

Choose a lawyer individually rather than a law firm

"Do I like this lawyer?" you should ask

Insist on knowledge and experience
What does a family lawyer do?
Separation, divorce, child support, adoption and property, and financial settlements are all areas that family lawyers help with.
When should I consult a family lawyer?
Family law cases are notoriously difficult to resolve, and the way a particular disagreement is addressed can affect not just your life but also the lives of your family members. In most cases, it would be in your best interest to contact a local family lawyer for further information on the best strategy to resolve your dispute.
Based on their findings, an expert family lawyer will be able to examine the facts of your case. They will explain how the law and any previously signed agreements may affect the outcome of your case, and describe the potential options you have for moving forward.
In addition, your lawyer will be able to lead you through any necessary legal procedures, such as gathering evidence or filing particular paperwork with the court, as well as representing you during negotiations or court hearings.

To find out more about hiring an experienced family attorney in the Ottawa area, visit mcguintylaw.com or call us at (613) 526-3858 today.