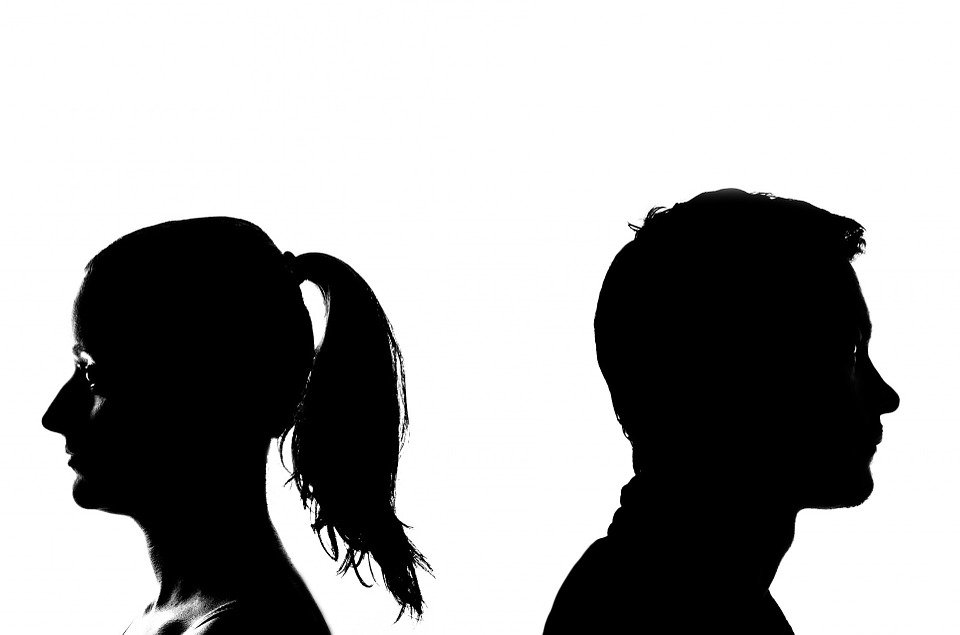 07 Mar

How to Streamline the Divorce Process in Ottawa

Divorce is an emotionally draining process.

And going through a painstakingly long divorce process can take a toll on your mental and emotional health. The resentment, financial stress, and even the legalities linked with it can further aggravate the experience for all parties.

Here's how you can streamline the divorce process without making it messy.
Take the Decision
Before you rush out to file a divorce, you'll need to think it through.
Factors that led you to consider this option and why you're filing for a divorce from your partner. Once you're clear on your decision, you can initiate the divorce process.
Fill Out a Divorce Application
The first step to initiate a divorce is to fill out a divorce application. You can access this application through a court office, a family law information center, or your family lawyer. Once you fill out the form, you'll need to produce your original marriage certificate and a divorce affidavit.
Head to the Courthouse
Now that you have completed the divorce application and have gathered the required documents. It's time to submit your application to a courthouse. Your lawyer or the clerks at the courthouse can guide you through this process.
Wait for the Court's Orders
Your state's courthouse will take some time to issue a divorce order for you. They'll deliver your divorce documents to your partner and wait for their response. If there are no issues from the other party, the courthouse will proceed to review your application.
They'll take their time to review the application, the grounds for filing the divorce, and the divorce affidavits that you submitted alongside your application. In the meantime, you'll need to act according to the rulings that are set by the courthouse.

Obtain a Divorce Certificate
A divorce certificate is granted to you 30 days after the court's decision. Once both the parties have obtained their divorce certificate, they become legally divorced.
Family and child guardianship issues and asset custody issues can make a divorce messy and troublesome. You can avoid this plight by hiring a family lawyer in Ottawa. Family and divorce lawyers specialize in such cases and know how to smoothly negotiate the terms of a divorce.
McGuinty Law Offices has worked with hundreds of clients and helped them come out of troubled marriages smoothly. We are a legal team of professionals who know how to navigate the process and draw up the right negotiations that suit both parties. We also help deal with child guardianship issues for our clients.
Call us to learn more about our litigation, commercial, and mortgage refinancing services in Ottawa.