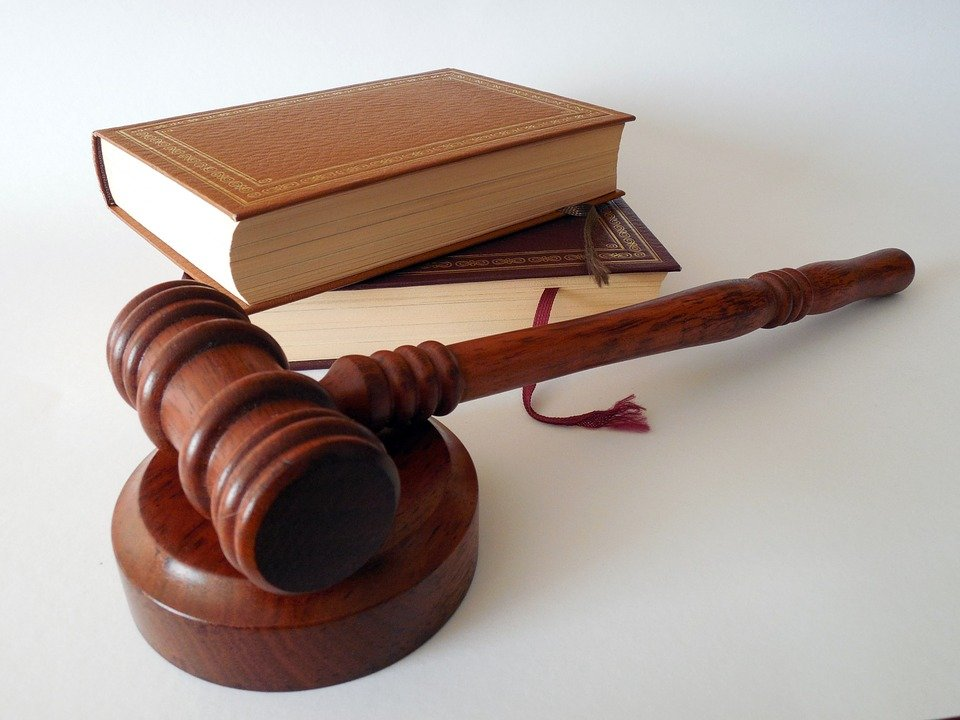 03 Mar

How to Reach a Successful Outcome in a Rigorous Personal Injury Case

Depending on the severity of the accident, a personal injury can take a toll on your physical and emotional health. Moreover, a severe injury can lead you to lose your job or income. This is why it's essential that you challenge the offenders to a lawsuit and demand compensation.

This blog gives you a breakdown of how to navigate through a personal injury case, and earn a decent settlement for your claims.
Hire a Personal Injury Attorney
Hiring an expert personal injury attorney should be your priority.
A personal injury lawyer has the expertise to look into the matter, and represent you in court. Moreover, a personal injury lawyer can study your case closely, present evidence, and help you secure the best settlement.
Assess the Worth of Your Damage
Before you actually sue the defiant you need to have a winning strategy at hand. Try to sit down with your lawyer and discuss the damages that you incurred due to the accident. Calculate the costs of the medical bills and the belongings that were damaged. Also, consider the financial worries that came about due to the injury. Back up your claims with strong evidence.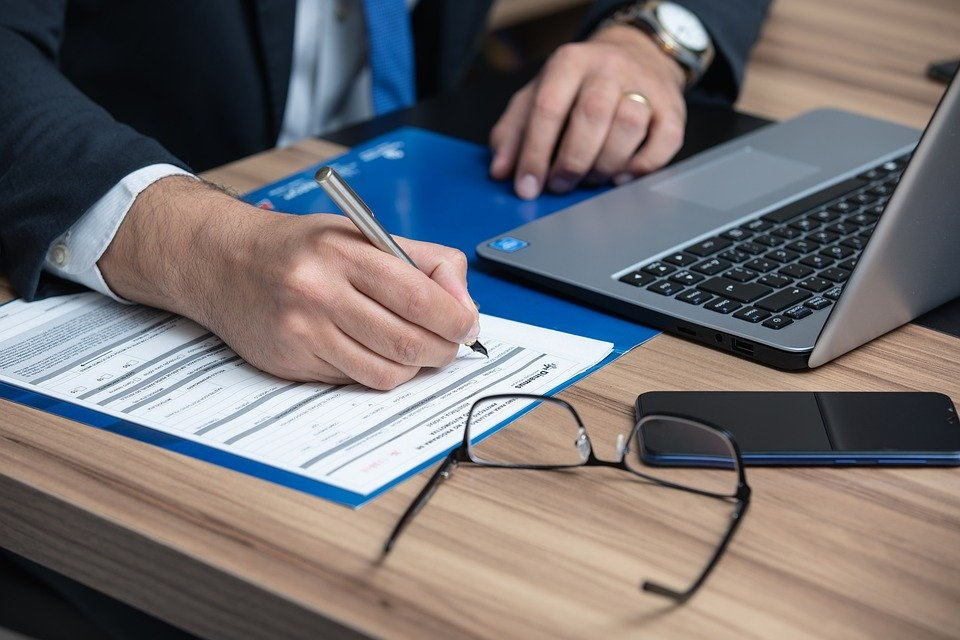 Once you have run the numbers, you can proceed to issue a personal injury settlement demand letter.
Challenge Them to a Lawsuit
The lawsuit needs to be filed within 2 years of your injury. After this limitation period has passed, you won't be able to challenge any party to a legal lawsuit.
Your personal injury attorney will draft and issue a 'Statement of Claims' on your behalf. This notice will be served to the defiant. This legal notice initiates the process of a lawsuit, and it can take some time to reach a settlement.
Don't Settle For the First Offer
The insurance company might jump in to assist the defiant. They'll likely make a low initial offer to assess if you know what you're claiming. But, we suggest that you don't settle for this first offer. Instead, go over the facts, the financial, physical, and physiological damages that you incurred.
You can lower your demands but urge the other party to up their negotiation game. This will give them a clear message that you know what you're demanding, but you're up for any negotiation in the settlement process.
The Settlement
The attorney might invite you to mediate before the trial. If the mediator brings up a compensation offer that sits right with you, you won't have to go through a court trial. But if things don't go the way you want them to, your personal injury attorney will ensure that you reach a settlement after a court trial.
A personal injury attorney in Ottawa who'll help you win your case? McGuinty Law Offices is just the law firm that you're looking for!
At McGuinty Law Offices, we help our clients in their legal affairs such as personal injury cases, litigation, foreclosure prevention, and even mortgage refinancing issues.
Email us your queries at inquiry@mcguintylaw.ca, and our versed lawyers will tend to your legal issues in the best way possible.