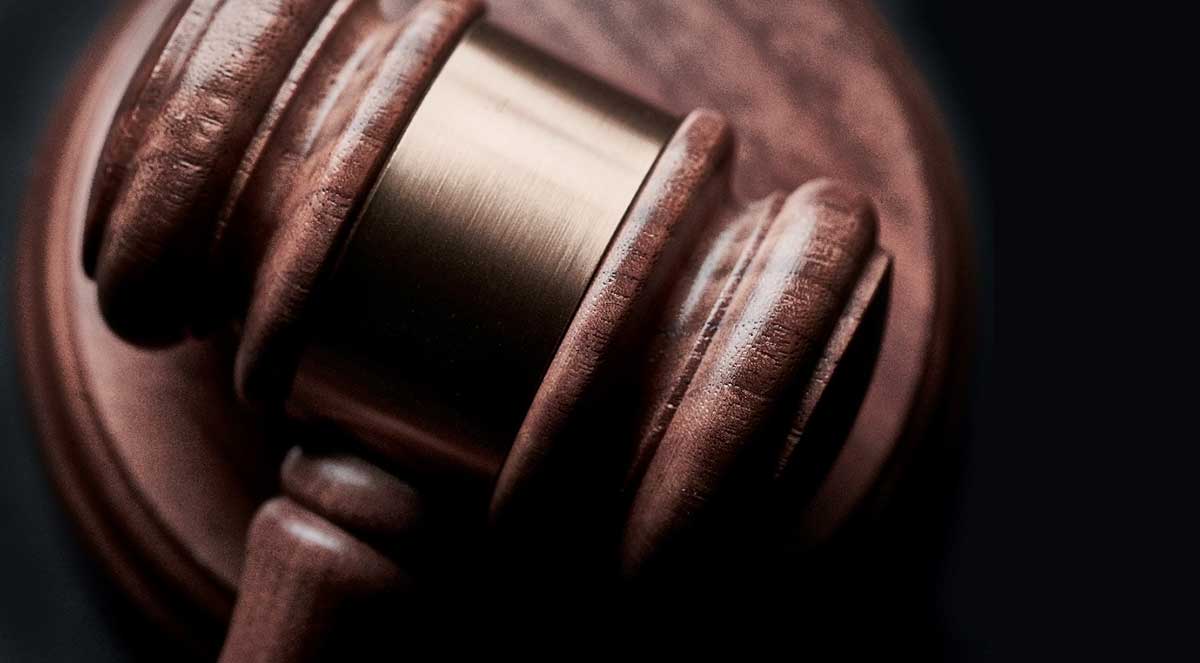 31 Jan

When Does a Person Meet the Injury Threshold in Ontario?

If you've gotten into an accident in Ontario, you may think that the person that caused the accident is liable for all damages. That's partly the case. The soon-to-be-defendant may be held responsible for monetary damages, such as injuries and vehicular damages. It's easy to quantify the cost of these damages (medical bills, repair costs, etc.).

However, personal injuries have two dimensions: physical and mental. Physical damages are easily quantified, as mentioned above. However, things like pain and other non-pecuniary damages are not easily quantified. Moreover, it's not clear if the accident-causer is responsible for the costs of these damages. To clarify liability, the Ontario Government has laid out a pain threshold that qualifies one for non-pecuniary damages. Here's when a person meets the injury threshold.
What is the Injury Threshold in Ontario?
The injury threshold pertains to non-pecuniary damages (i.e., damages that do not constitute a financial loss, such as PTSD or pain). Ontario's insurance act lays out the following criteria that constitute the threshold:
Permanent and serious disfigurement
Permanent and serious disfigurement of a critical psychological, mental, or physical function
Death
The judge determines whether your injuries reach or exceed the threshold. The main areas of interpretation are what constitutes a critical function and a permanent and serious disfigurement.
Meeting the Threshold
To make a case for meeting the injury threshold, a plaintiff needs to maintain accurate accounts of the injury's impact on their lives. Additionally, they also need the relevant documentation about their injury. In essence, the plaintiff needs to prove that the injuries permanently prevent them from participating in vocational, physical, or social activities to a pre-injury extent.
The judge will require you to show that there is a substantial difference in your ability to function in certain activities. For instance, if after your injury you're incapable of driving, be it due to mental or physical reasons, you may meet the threshold. Additionally, this injury must be considered permanent. Your mental or physical trauma should be such that treatment must either be impractically extensive or not show signs of progress.
If you've sustained an injury and you feel you deserve non-pecuniary damages, contact us McGuinty Law Offices. We provide personal injury lawyers in Ottawa, and we'll help you see your case through.