Table of Contents
What Is a Separation Agreement?
A separation agreement is a legally enforceable contract created by the parties to a married partnership. The agreement is used by both parties in the marriage to split their assets, debts officially, and other marital duties so that each party has a fair separation from the other. While a separation agreement is most typically utilized when a marriage is on the verge of divorce, it is also used by couples who just wish to separate for a period of time with the purpose of reuniting.
This confidential document may contain topics like child support and visitation, alimony, and property division. Before divorce procedures begin, an attorney may file a completed separation agreement to the court so that it may form part of the judge's final divorce judgment.
Because a separation agreement is a formal document, all parties in the marriage should carefully evaluate their positions and work hard to reach an agreement in order to avoid any future conflicts or doubts about what's fair and how they want to work together throughout their separation.
The Difference Between a Separation and a Divorce
Some individuals may confuse separation and divorce for the same thing, but there are distinctions between the two. Although separation may be the first step toward divorce, it is not a divorce and is considered differently in court. While a separation agreement is a legally binding contract, you wouldn't normally have to go to court to formalize it since separation isn't something that a judge needs to be engaged in to enforce or decide on.
A separation occurs when you and your spouse are still legally married but have chosen to end your marital connection. The married pair may decide to divorce with the intention of reconciling after some time apart. Some couples may initially split, knowing that if they are unable to resolve their issues, one or both may file for divorce. Sometimes a couple decides to divorce despite the fact that they will stay legally married.
On the other hand, a divorce often requires time in front of a court to complete a divorce decision. When a divorce is granted, the pair is no longer married and, as a result, is no longer a husband or wife to their partner.
Reasons To Consider a Separation Agreement
There are several reasons why a couple may choose separation. Some of the circumstances that may need a separation agreement are as follows:
A married couple who desire to split for the time being yet want to stay together – This is normal when married couples choose their future steps. They may not know what the future holds for them, but they would want to attempt to work out their disagreements while living apart for the time being. An agreement works because, even if the couple is separated, there are agreed-upon arrangements in place for the pair's shared duties.

A couple who have chosen to divorce – A separation agreement is beneficial for a couple who has taken the difficult choice to divorce since they have previously decided how they would manage their assets, debts, obligations, properties, and other duties, including their children. The separation agreement is usually integrated with the divorce in this instance. Proceedings to become part of the judgment.

A married couple who wishes to split yet stays married – For various reasons, a married couple may choose to keep their legal marital status while living apart. In this instance, a separation agreement may still aid in the division of tasks.
Benefits of a Separation Agreement
The benefits of a separation agreement include:
Flexibility:

Rather than letting a judge determine how your divorce will go, you and your husband may reach an agreement and include terms that are fair to both of you.

Cost:

If you and your spouse can reach an agreement on some topics contained in the separation agreement, you will likely spend less time in court for litigation or other divorce processes.

Time:

You'll spend less time sorting things out in front of a court if you have paperwork in place that describes the conditions of your separation and specifies how you'll divide marital money and obligations.

Privacy:

In contrast to divorce procedures, a separation agreement does not need to be filed with the court. It remains a confidential legal document to which no one has access until you give them permission to examine it.
More for you
What To Include in a Separation Agreement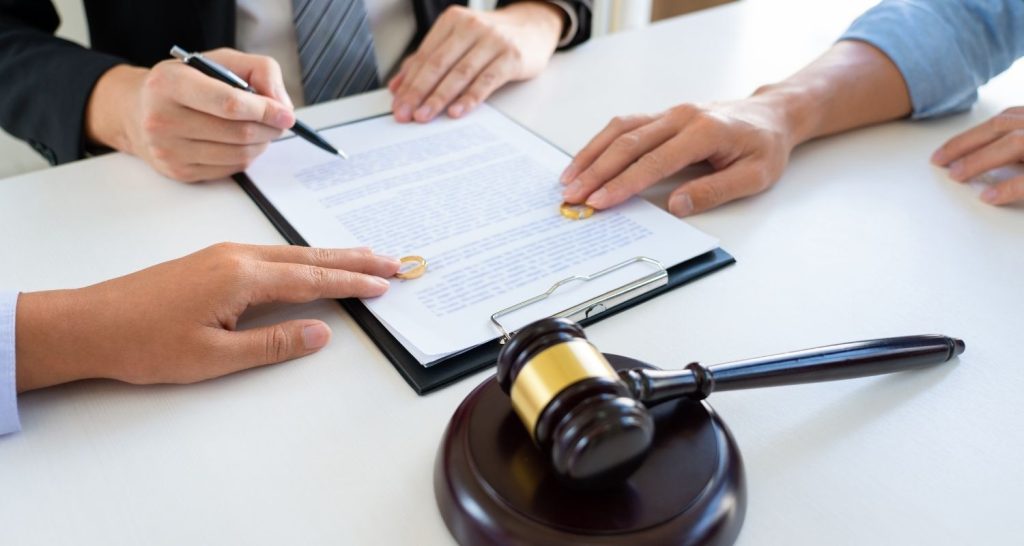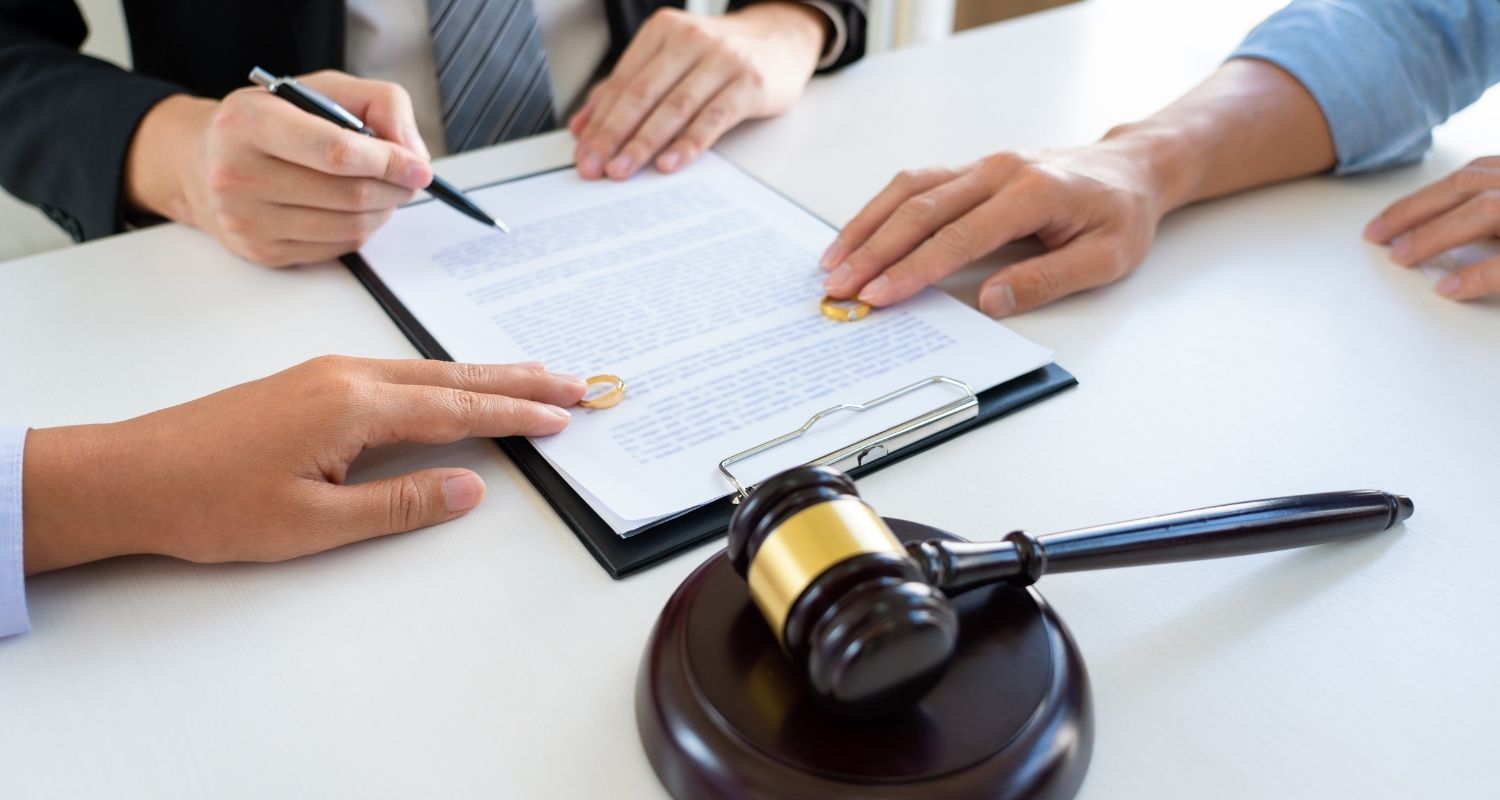 A married pair is allowed to add whatever they want in a separation agreement as long as both parties can really agree on it. Consider including the following topics in your separation agreement:
What Makes a Separation Agreement Valid?
A separation agreement is typically deemed legal if it includes the following terms and conditions:
Separation is never an easy decision to make, but a separation agreement may help ease the process. Before you begin, learn more about contracts and then collaborate with your spouse to reach a mutually beneficial agreement on how to proceed.