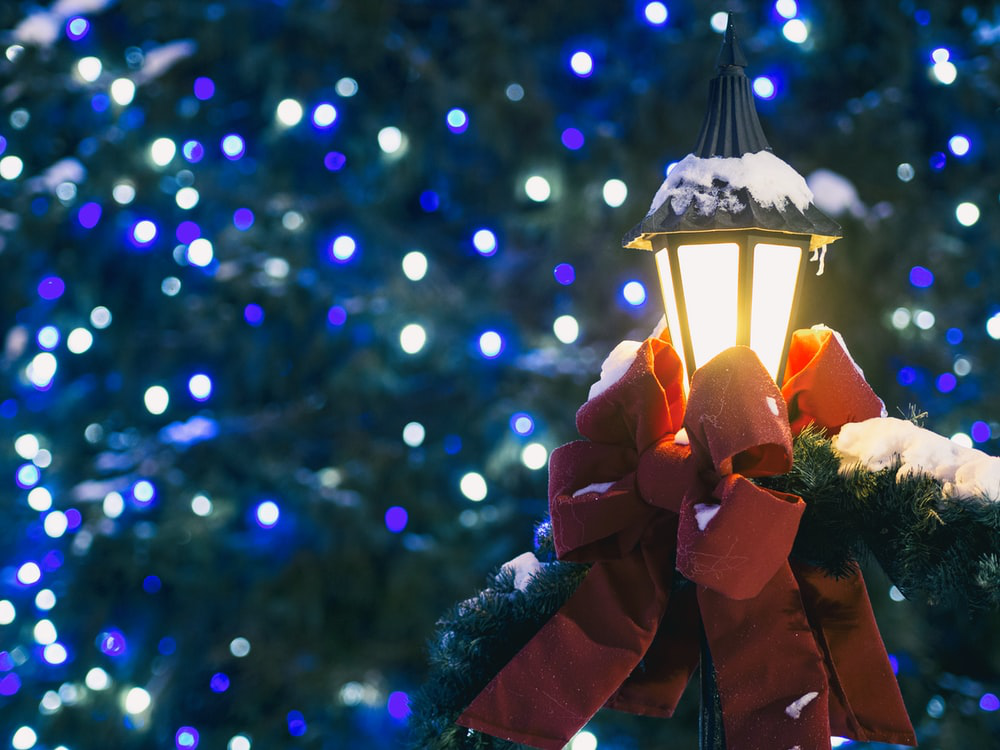 25 Nov

Tips to Prevent Personal Injuries During the Holiday Season

The holidays are a time of festivity and celebration, but as it turns out, they're also a time when potentially serious personal injuries are more common than ever. Studies show that the year-end is one of the busiest times of the year for firefighters.

Needless to say, an accident can put a damper on the holiday cheer. That's why your and your family's safety should be the primary consideration when visiting, decorating for the holidays, and cooking in groups.

That's why we've put together a list of essential tips in line with recommendations from the Ontario Association of Fire Chiefs and the Canada Safety Council. Let's get started.
Safe Driving Tips
Many people travel during the holidays to take a vacation or visit their loved ones. Christmas and New Years' are particularly busy days for air and road travel. To avoid potential car crashes, keep these tips in mind:
Be on the lookout for distracted pedestrians, especially in busy parking lots and shopping areas.
Don't use your phone or GPS while driving
Choose a designated driver when going to a party where alcohol will be served
If you're planning a long trip, get your car serviced beforehand to prevent breakdowns on the road.
Safe Holiday Cooking Tips
Studies show a major spike in kitchen accidents during the holidays. Having said that, consider these safety tips:
Always wash your hands before handling food
Ensure that smoke alarms are working before you start
Stay in the kitchen when you have something cooking on the stovetop
Keep a fire extinguisher handy in the kitchen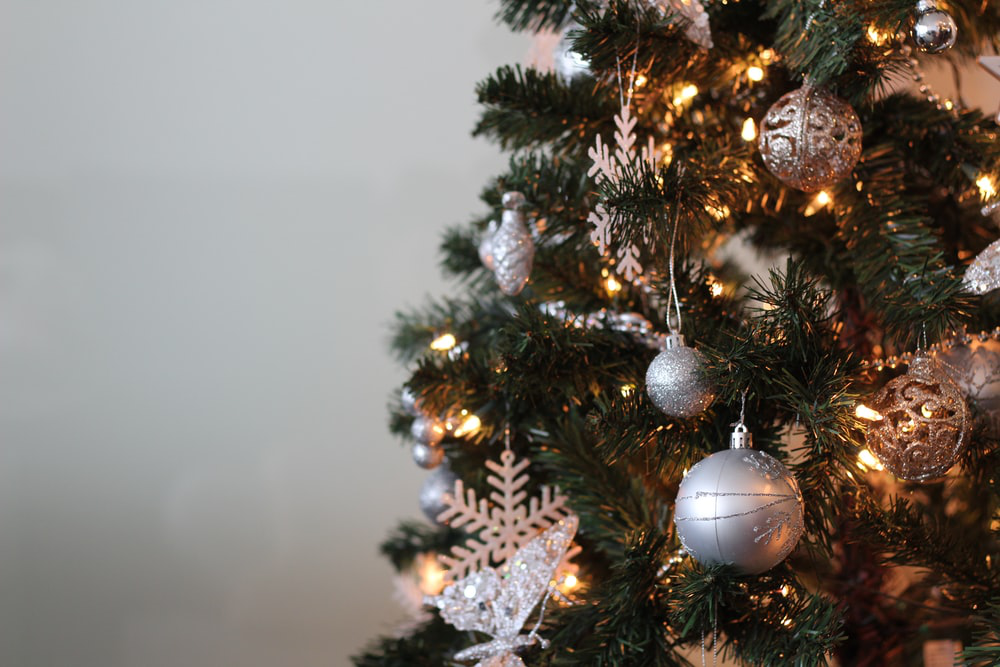 Safe Decorating Tips
Whether you're putting up outdoor lights, decorating the Christmas tree, or lighting candles, it's essential to keep fire and electric safety in mind. It's a good idea to:
Use a sturdy stepladder when hanging lights or decorations
Avoid putting Christmas trees in narrow walkways where there is a higher risk of slips and falls
Keep Christmas trees away from curtains or furniture that could catch fire easily
Ensure all your electrical outlets and wiring is proper working order (damaged, frayed or burnt electrical components are highly hazardous)
Place holiday candles away from items that catch fire and blow them out before leaving the room.
Contact an Ottawa Personal Injury Attorney
Taking preventative measures to ensure your safety is always better than recovery. However, if you have been a victim of an accident in Ottawa, the lawyers at McGuinty Law Offices will be happy to help. Book a consultation to discuss your cases with us today.
Disclaimer: This article is not a substitute for knowledgeable legal advice from a qualified attorney. The contents presented are for informational purposes only and do not substitute legal research pertaining to a specific case.