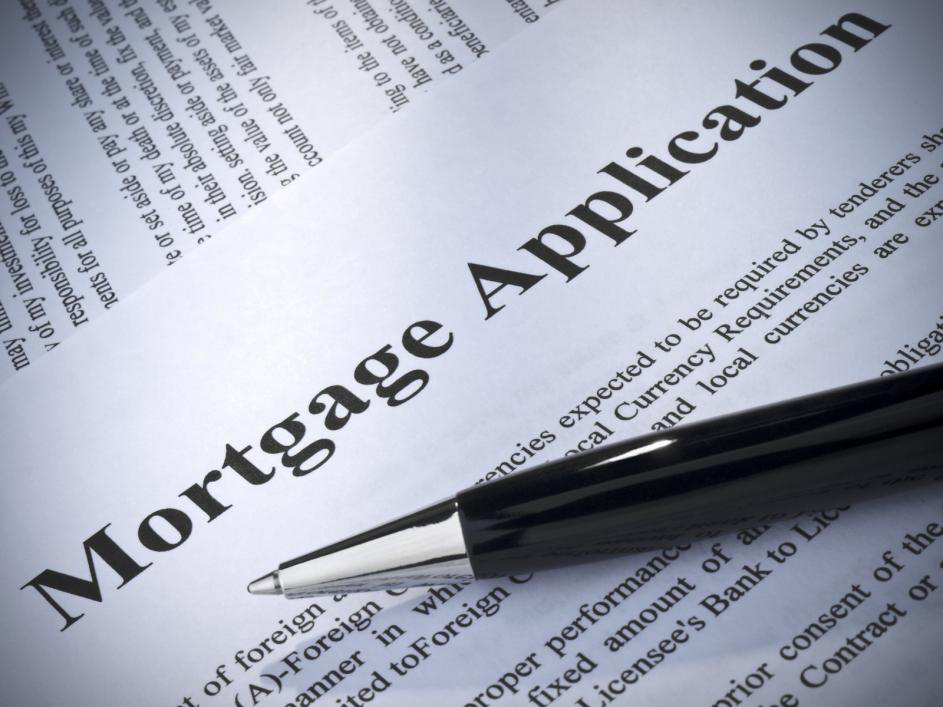 24 Dec

3 Benefits of Refinancing Your Mortgage

In the wake of the coronavirus pandemic, many people have found themselves in an unprecedented situation in terms of their social, personal, and financial lives. They have been scrambling to find alternative solutions for the economic downturn, which accompanied the pandemic, as many people experienced pay cuts or got laid off from work.

Mortgage refinancing has been one of the most popular solutions following the string of interest rate cuts by the Bank of Canada. Hundreds of homeowners have filed applications to refinance their mortgage and reap the benefits of better financial stability to combat the current economic crises.

Here are some of the top benefits that you can enjoy if you decide to refinance your home this year:
Enjoy lower Mortgage Rates
One of the primary reasons for refinancing the mortgage is to reduce the amount of monthly mortgage payments. For many people, the new mortgage rates are considerably less than what they are originally paying. By refinancing their mortgage, they can reduce the interest rate on their overall mortgage and can also save money on their monthly mortgage payments.
Extend or Change the Terms of Mortgage
Your life is constantly changing due to various internal and external factors, and so is your financial situation. It is possible that the mortgage terms that were ideal for you when you purchased the property are no longer suitable for your current situation. By refinancing your mortgage, you can extend the mortgage contract, change the terms of the contract, or even change lenders to get the best possible mortgage plan that is perfect for your current needs.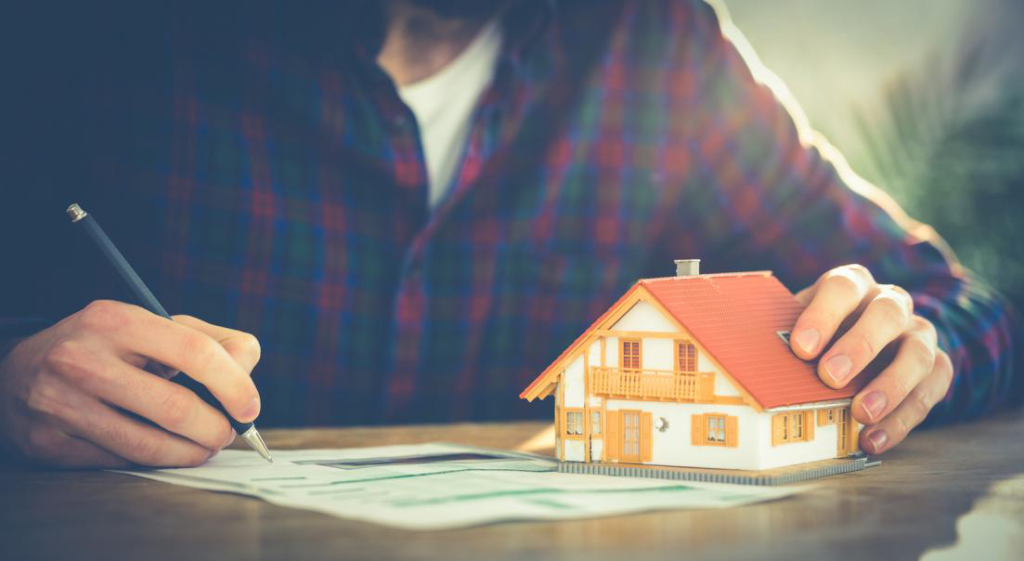 Extract Equity from Your Home
During the refinancing process, the market value of your home is assessed to find out if it has changed since you first got the mortgage. You can claim a percentage of capital from your home's appraised value through mortgage refinancing. You can do that by either taking out a home equity loan, get a home equity line of credit, or get a cash-out refinance.
Hire Leading Real Estate Lawyers to File for Mortgage Refinancing in Ottawa
McGuinty Law Offices is a premier legal firm in the Ottawa area, offering the expert services of skilled and qualified real estate lawyers. Our attorneys have extensive experience in filing for mortgage refinancing and have represented many homeowners in real estate transactions over the last 25 years. We provide exceptional legal services for the real estate industry safely and without the least amount of hassle for our clients.
Talk to our team today to get professional advice about mortgage refinancing and other legal issues related to the real estate industry.