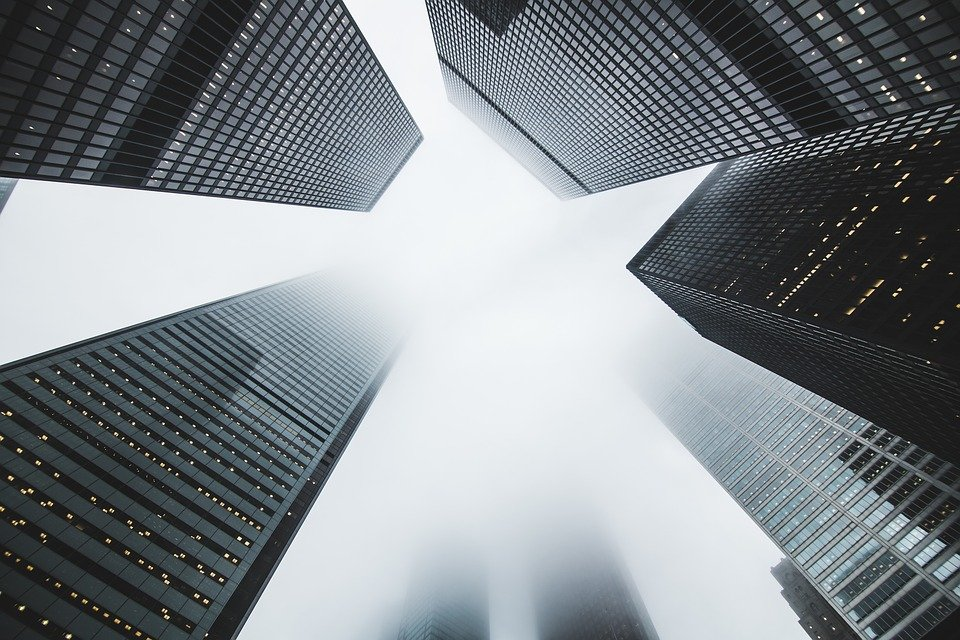 28 Feb

5 Benefits of Working with a Real Estate Lawyer

If there's anyone who actually has the best interest for your business, it's your real estate attorney!

A real estate lawyer will guide you through the process of buying or selling a real estate property. Moreover, they'll ensure that you always seal the best deal!

Here's how hiring an experienced real estate lawyer will benefit you in the long run.
Research and Survey
The real estate industry is full of scammers.
You may not have the time to research and survey the potential property. But a real estate lawyer will run a background check for you. They'll see to the title search process and ensure that you're dealing with a legit selling party. If they find anything that doesn't sit right with the law, a real estate lawyer will guide you against the transaction.
Legal and Professional Advice
Real estate attorneys conduct property inspections and also review the disclosures.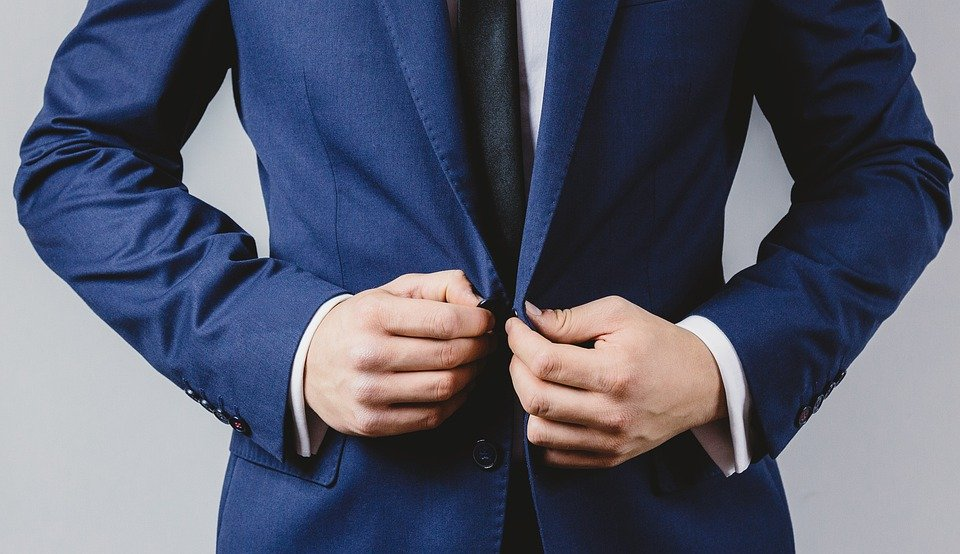 Doing so helps them give you sound, professional advice on the buying or selling process. They'll run you through understanding the contracts, inspection, documentation, and legalities involved in a real estate transaction.
Negotiating a Decent Deal
They'll negotiate the selling or buying process on your behalf. Moreover, real estate attorneys will ensure that you get the best deal out of the lot. They'll also negotiate the small prints that don't sit right with your policies. And come up with a practical solution for all parties.
A Contract That Benefits You
The realtor is an independent contractor, and they're in for their own benefit. They may draft a contract that doesn't have your best interests.
On the other hand, a real estate attorney works for you and will try to strike a deal that actually benefits you. They'll review the small print and ensure that every clause of the agreement aligns with your interests.
Your Time is Valuable
As a business owner, you can't deny that time is money. You don't have the luxury to use your time in pursuing a real estate deal. You can invest your time in other activities that'll take your business to the next level.
Hiring a real state attorney comes with its upfront costs. But the profitable deals that they strike will benefit you in the long term. They'll tend to the title search, negotiations, and register your property in your name. Allocating these duties to a real estate attorney saves you time, and in turn, it earns you a fortune!
If you're a business owner who's looking to buy or sell real estate properties in Ottawa, a real estate lawyer will streamline the entire process for you.
McGuinty Law Offices are a team of professional lawyers who have years of experience dealing with client's legal issues. From working on litigation cases to solving guardianship issues, our lawyers are versed in dealing with all kinds of legal matters.
Learn more about our legal practice on our website here.