Table of Contents
What Is a Human Rights Lawyer?
A human rights lawyer is an attorney who focuses on matters of human dignity, equality and civil rights. Human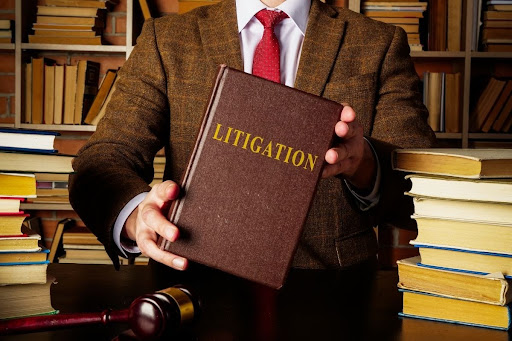 rights attorneys seek to develop the law, fight unjust conduct, and guarantee that everyone has access to their fundamental rights to privacy, safety, and health. These lawyers often deal with disadvantaged or disenfranchised populations, negotiating for resources, removing them from dangerous circumstances, or obtaining justice from criminal offenders. A human rights lawyer's job is to utilize their knowledge of the law to argue for clients who've been subjected to a violation of their human rights.
Human rights lawyers specialize in a variety of human rights issues, such as:
Worker's rights

Domestic abuse

Freedom of expression

International human rights

LGBT issues

Living conditions

Treatment of prisoners

Immigration and refugee rights

Racial discrimination
What Does a Human Rights Lawyer Do?
Human rights lawyers are at the forefront of tackling human rights violations around the world. They take on cases that concern the inherent dignity of their clients. They protect the rights of vulnerable populations, marginalized groups, women, children, indigenous peoples, refugees, LGBT communities and others. Human rights lawyers are responsible for all duties related to representing their clients in court, from conducting legal research to presenting arguments in front of a judge. Some of their most important tasks include:
Working with humanitarian groups to identify persons in need of legal human rights assistance

Meeting with clients to learn about their problems and requirements

Reading human rights statutes and researching comparable situations

Creating legal paperwork in order to interact with the court

Reading about current humanitarian disasters and worldwide human rights concerns

Negotiating monetary compensation and other types of settlements

Obtaining emergency court orders in order to give quick aid to needy clients

Informing consumers about their rights

Taking witness testimony and compiling physical evidence

Legislative consultation on human rights

Organizing public outpourings of solidarity and protests to draw attention to injustices affecting their clientele
Human rights lawyers often work with other legal specialists, paralegals, and assistants to aid with research and administrative activities in order to perform all their responsibilities. They distribute these responsibilities to their legal staff and monitor the progress to guarantee that their clients continue to have access to legal assistance and achieve all court dates.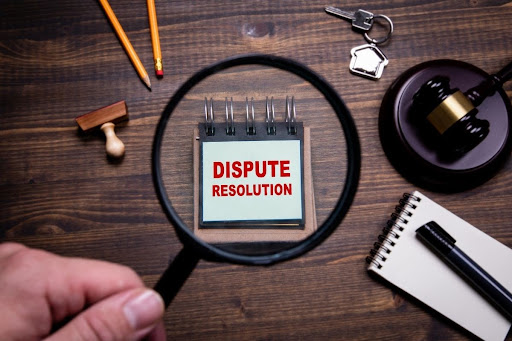 Human Rights Lawyers' Skills
When fighting for their clients, human rights attorneys use a variety of professional abilities. The following are some of the most important skills used by human rights lawyers:
Public speaking:

Human rights attorneys must be great public communicators who can convey complex concepts clearly, advocate for their clients in court, and convince an audience of their point of view with their presentations.

Research:

Preparing for legal matters requires skilled investigation and research abilities on the part of human rights attorneys. This enables them to locate all the critical information they need to prove their argument.

Strategic thinking:

Human rights attorneys must be able to think strategically and prepare ahead of time depending on eventualities in court. Human rights attorneys utilize strategic thinking to achieve the best possible result while working on a case.

Time management:

Most human rights attorneys are very busy juggling many cases at the same time. They must be able to manage their time well, in order to balance all priorities and devote their entire attention to each case.

Dedication:

Because the legal procedure is arduous and time-consuming, human rights attorneys must be committed to following up on difficult matters reliably for months or even years.

Looking for the best human rights attorneys in the Ottawa National Capital Region? Visit mcguintylaw.com or call us today at (613) 526-3858.