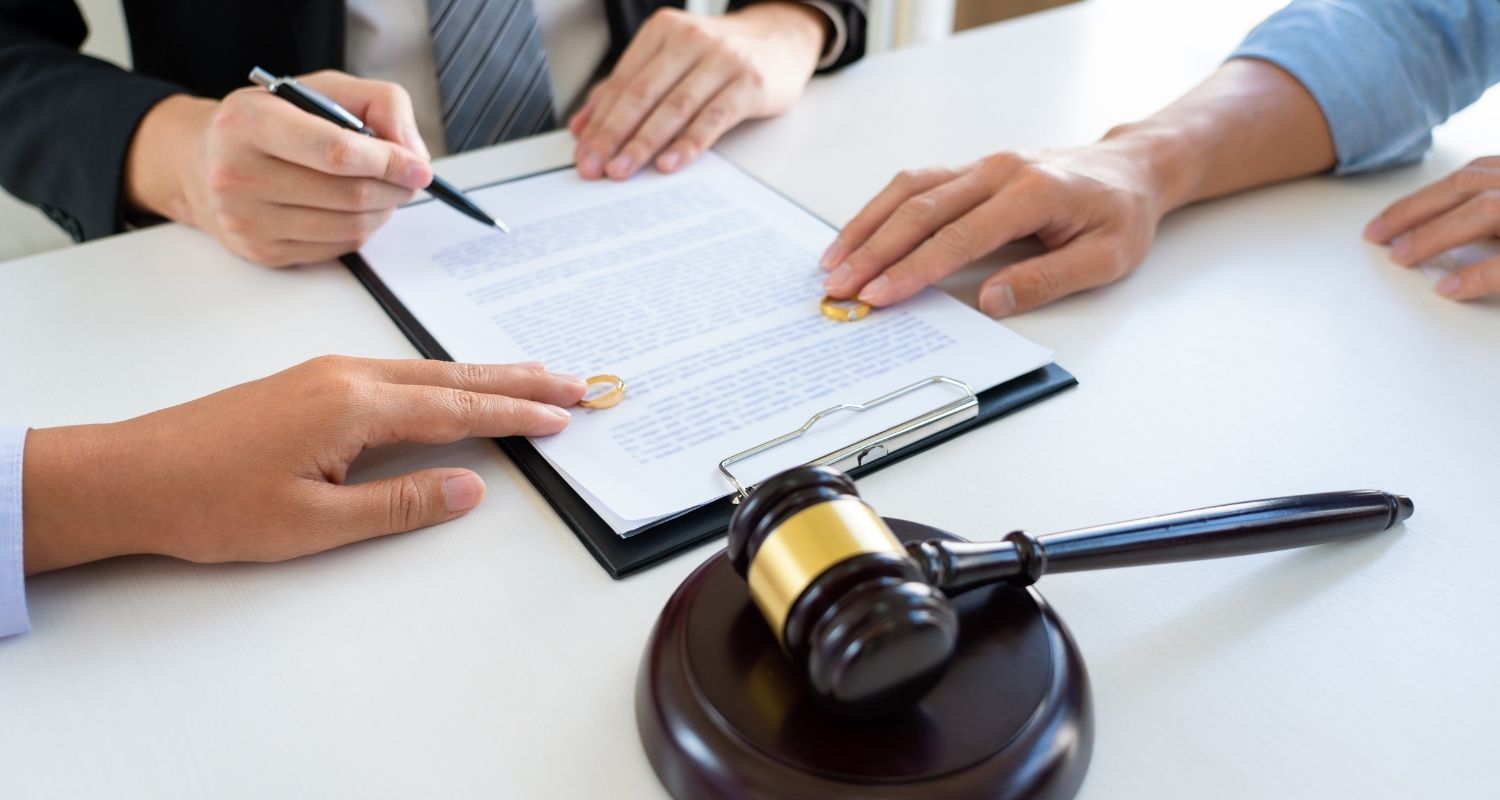 03 Dec

What Kind Of Representation Can You Expect From A Litigation Attorney?

If your primary exposure to a litigation attorney has been through television shows, you may be unsure of what to expect in your case. Before hiring a lawyer, take a few minutes to educate yourself on the process and what your lawyer will expect from you.
Selecting the Appropriate Litigation Attorney
If you believe you may have a case, it is prudent to interview many different attorneys. This initial session is complimentary in most situations, but do not be afraid to visit a law office if you must pay for a consultation. This price should be minimal and allow you to meet the professionals handling your case. Depending on the intricacy of your case, you may spend considerable time with these attorneys, so you must believe you can create a positive working relationship with them. During this initial encounter, the lawyers should tell you whether they think they have a case. Because no one can anticipate the outcome of a trial, attorneys who guarantee a specific settlement amount or judgment should raise red flags. However, they have a realistic expectation of success if they believe your lawsuit is viable.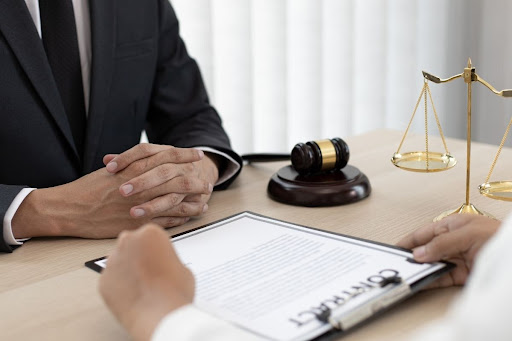 The Inquiry Procedure
After you've retained a lawsuit attorney, the investigation procedure begins. They will gather witness statements, conduct an interview with the client, and ascertain all pertinent facts throughout this process. It is not commonplace for both parties' attorneys to meet to discuss a settlement. While the matter may not settle, if both parties agree early on, the expense of a trial can be avoided.
The Method of Discovery
During the discovery process, a lawyer can request any relevant papers or information from the opposing counsel. This is also the time for depositions. However, not all the data must be provided to the opposing counsel. Both work product and privileged information are protected and do not have to be revealed at all times.
Pre-and Post-Trial
A pre-trial is the stage at which the case is assembled. A litigation attorney will use this time to locate expert witnesses and develop a game plan for the actual hearing.
Going to court is uncommon in a civil matter, and it is not unusual for attorneys to resolve cases before trial. Both parties meet and attempt to reach an amicable agreement. If they can agree on a settlement sum, no problem is necessary, and the case is declared concluded.
The life of a litigation attorney is far from glamorous, as television and film portray it. However, that is not to say that they are not an integral component of the legal community. If you believe you have a case that requires a litigation attorney, the best course of action is to visit with many different attorneys and choose one with whom you can work.