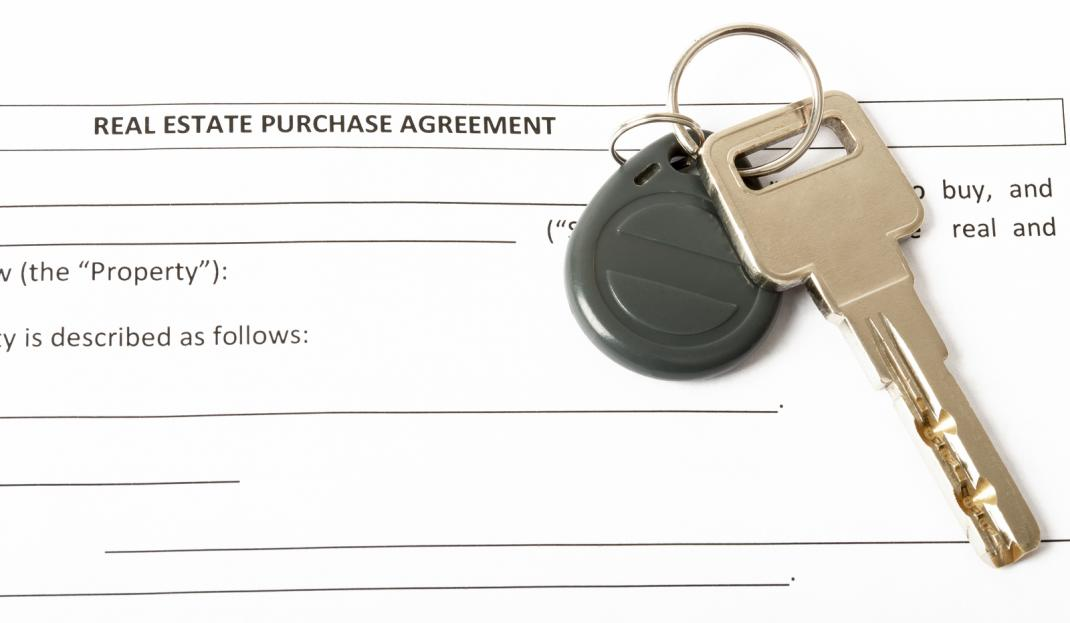 30 Dec

Common Questions People Ask About Real Estate Agreements During Covid-19

The COVID-19 pandemic resulted in serious implications for economies all over the world as countries struggled to cope with the rising infection rates and implemented social distancing measures. The unemployment rates increased significantly in the last few years as people were unable to continue working from home and many businesses downsized as a cost-cutting measure.

However, the real estate market continued to thrive during the pandemic, with housing prices increasing despite the economic crises. As a result, there has been a lot of confusion regarding real estate agreements in the wake of COVID-19 and how buyers and sellers should proceed.

Here are some of the common questions people ask regarding real estate agreements and what are the new rules for transactions:

Question #1: Is A Buyer Free to Cancel an Agreement Due to The Effects of The Pandemic?

Once an agreement has been drawn up and signed by both parties, it cannot be cancelled by the buyer. Whether the buyer is unable to obtain a mortgage, the value of the property declines due to economic uncertainty, or the buyer has to go into quarantine, they still have to abide by the rules of the real estate agreement. However, they can negotiate the terms to include a payment extension, or the seller can sue the buyer for any deficiency on the resale.

Question #2: Is A Seller Allowed to Refuse A Pre-Closing Visit Due to Quarantine Regulations?

If the visit has been agreed to in the terms of the contract, then the seller is obligated to provide it. However, the buyer and seller can come to a safe compromise by allowing one buyer to visit the property at a time or asking them to follow strict SOPs such as wearing gloves, masks, etc., to prevent the spread of the virus and ensure their protection.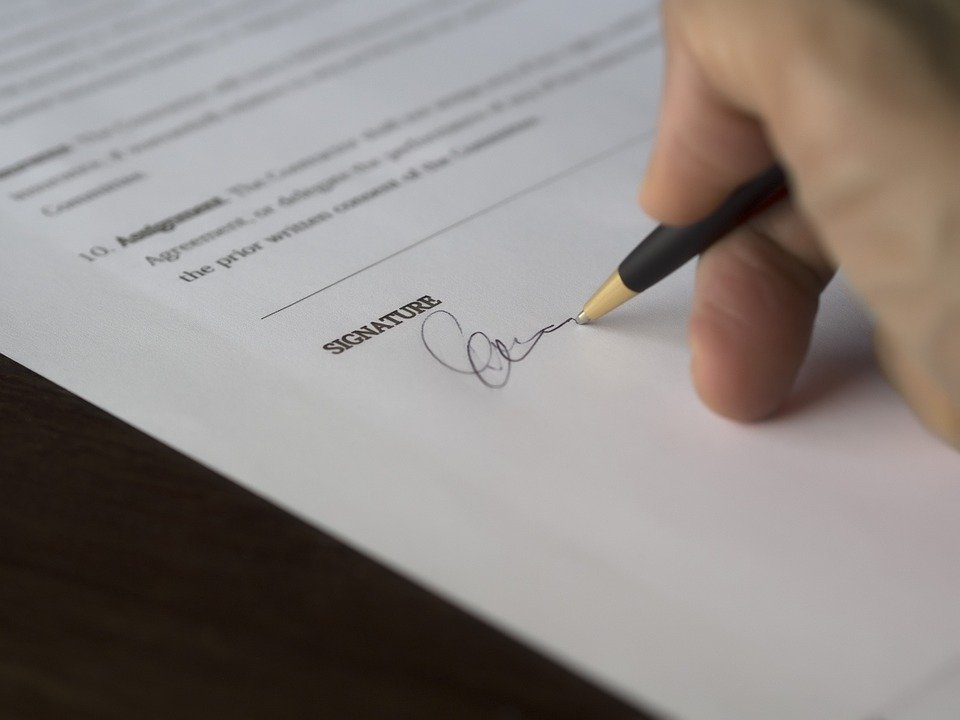 Question #3: Can the Canadian Land Registry System Shut Down?
While the closure of the government land registry is possible in theory, it is very unlikely to happen. Even during the peak of the pandemic, the staff continued to work remotely to ensure registration, although there were some delays. In the unlikely event that the system does shut down, most real estate closings can proceed as long as the money can be paid to the seller and the buyer has title insurance. The registration can be completed once the registry system is up and running again.
If you have any more questions regarding real estate agreements and laws during the pandemic, feel free to reach out to our skilled and qualified real estate attorneys at McGuinty Law Offices in Ottawa. Our lawyers have years of experience and can guide you regarding various real estate issues and legal requirements to help you sell or buy properties.
Call us anytime for further information!